Slide1
"A Scout is never taken by surprise; he knows exactly what to do when anything unexpected happens."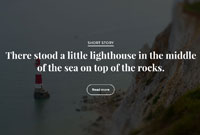 Slide2
"Life is about grabbing opportunities. The prizes don't always go to the biggest, the best and the strongest – they go to those who persevere."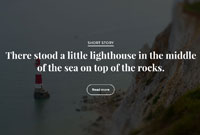 Slide3
"So much of who we are as an adult is formed when we are kids, what Scouting says to people is: it's okay to go for it in life."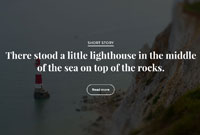 Activities
Climbing Wall and Abseil Tower Adventurous visitors can hire our purpose-built 40ft tower with an exciting 36ft abseil drop. For groups wanting to use it, we insist on safety equipment and an instructor with a current climbing and abseil certificate. If you don't have your access to these things, contact us and we may be able to arrange something. It's a long-way down, though, so if you want to use our tower, we will insist on safety helmets!
Archery and Air Rifle Shooting Take aim with our purpose-built unit for archery and air Rifle shooting. Groups can use their own equipment and instructor. Equipment is also available for hire and it may be possible to make an instructor available as well.
For prices please click here.
Nature and Wildlife
Our unique location provides home and shelter for some fantastic wildlife. Owls and raptors are regular visitors and we sometimes see occasional deer on the camp boundary. The main flora onsite is silver-birch, oak and holly. Fallen material is ideal for building bivouacs and bashers in some of the wilder areas. But please take care to only use fallen material, as the damage and felling of trees is not permitted.
Orienteering Courses available Explore our lovely campsite, with course sheets available at just £2 each.
Cub and Beaver Trail (new 2018) Explore our lovely campsite, with course sheets available at just £2 each.
Local Attractions
There is so much to do on our scout camp, but if you really have to leave us, there are lots of great things to see and do nearby. Nature and Wildlife
Great Places to visit nearby
For Active Days Out
Swimming
Fishing, Sailing, Windsurfing and Canoeing
Cycle Hire
Dry Ski Slope
Climbing
Caving