Slide1
"A Scout is never taken by surprise; he knows exactly what to do when anything unexpected happens."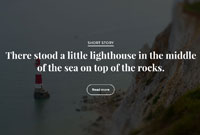 Slide2
"Life is about grabbing opportunities. The prizes don't always go to the biggest, the best and the strongest – they go to those who persevere."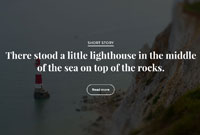 Slide3
"So much of who we are as an adult is formed when we are kids, what Scouting says to people is: it's okay to go for it in life."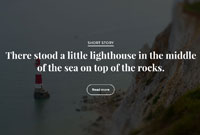 Address
Blakely Lane,
Dilhorne,
Stoke-on-Trent,
Staffordshire
ST10 2PS
Camp Number
01782 550699
Mobile Number
07811572459
E-mail
info@consallscoutcamp.co.uk
Please note that any information you have provided will be used solely for the purposes stated and will be held in accordance with GDPR. Your information will not be passed on to any third party for full details please see our Privacy Policy.