Slide1
"A Scout is never taken by surprise; he knows exactly what to do when anything unexpected happens."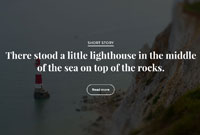 Slide2
"Life is about grabbing opportunities. The prizes don't always go to the biggest, the best and the strongest – they go to those who persevere."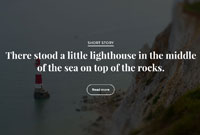 Slide3
"So much of who we are as an adult is formed when we are kids, what Scouting says to people is: it's okay to go for it in life."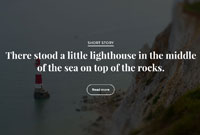 Booking
All our bookings are done through Online Scout Manager. Click the link below to check availability and book online.
A non-refundable deposit of 20% is required to confirm any booking. For more information on how to book or to ask anything about our site, please contact us.